The Texas Auto Writers Association (TAWA) gathered for the annual Texas Auto Roundup, presented by the Steel Market Development Institute (SMDI), to drive and evaluate 42 vehicles within 11 categories at the Circuit of the Americas May 5-8. Fifty-two journalists evaluated vehicles on the Formula 1 racetrack.
In the Full-Size Luxury Car category, the 2017 Volvo S90 Inscription was the winner.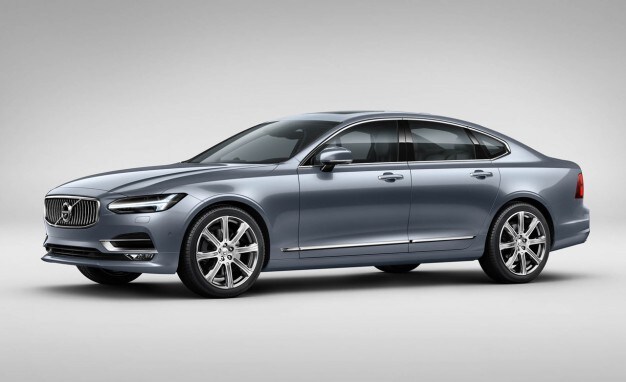 TAWA is one of the most reputable automotive press organizations in the industry, with a mission to promote quality and accuracy in automotive journalism and disseminate information about the industry through news-related print, online and broadcast media. TAWA produces two driving events each year-the Texas Auto Roundup in the spring and the Texas Truck Rodeo in the fall. Media members enjoy driving and evaluating new vehicles competing for the coveted Car of Texas or Truck of Texas trophies. For more information, please visit www.texasautowriters.org.
//www.texasautowriters.org/news/4821311