2018 Volvo XC60 Debuts in Geneva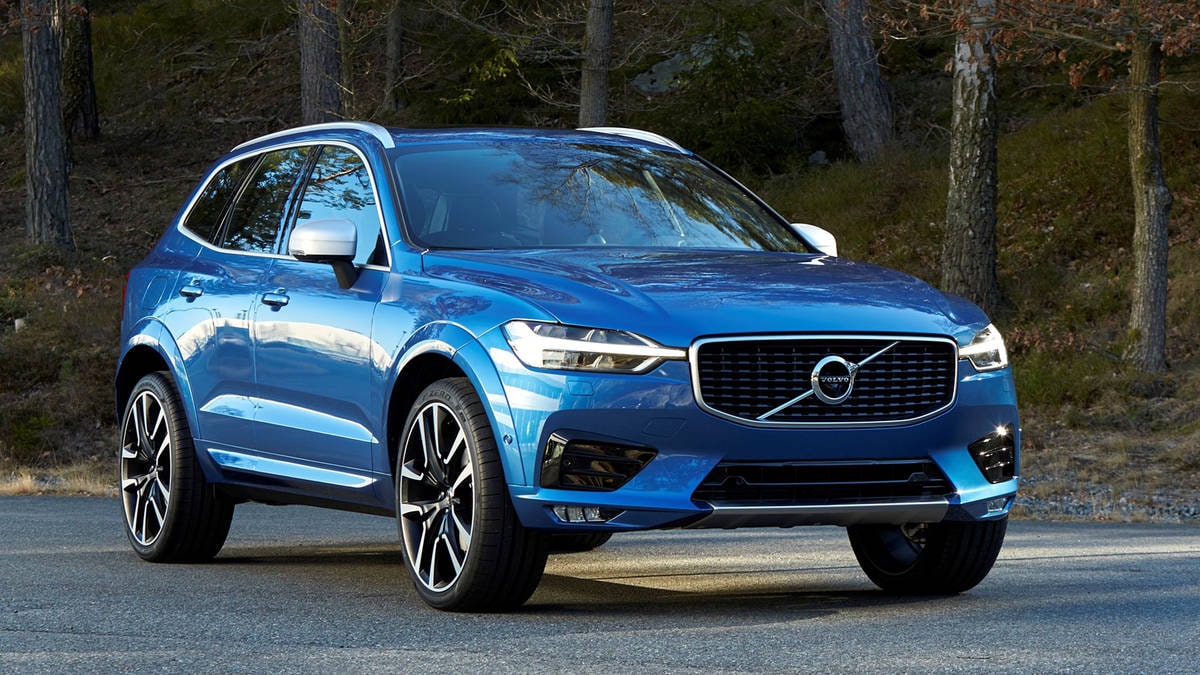 The XC60 is crucial to Volvo CEO Hakan Samuelsson's plans to set a fourth consecutive all-time high for global sales in 2017.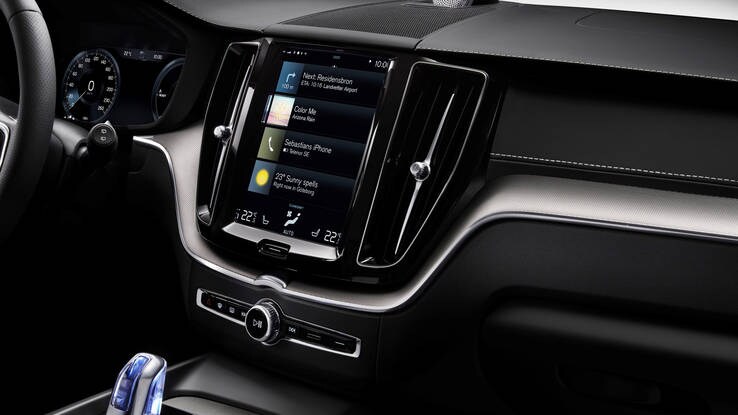 "We have high expectations for this car," Samuelsson told reporters on the eve of the Geneva show. "This car is a very important element of our future growth plan and for our profitability."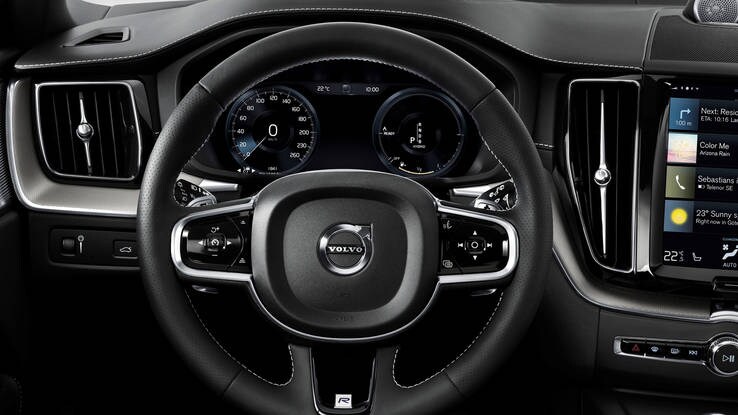 The Swedish automaker aims to boost worldwide volume to 800,000 vehicles by 2020 and increase operating profit margin to 8 percent from 6.1 percent last year. The XC60, Volvo's top-selling model in Europe and the U.S., accounted for 30 percent of the automaker's 534,332 worldwide sales in 2016.
"Volvo's redesigned XC60 bigger, smarter, safer" originally appeared on Automotive News on 3/7/17.